"We Deliver Quality to
Concrete our Reputation"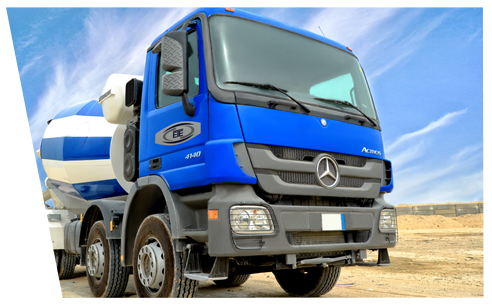 Modern Batching Plants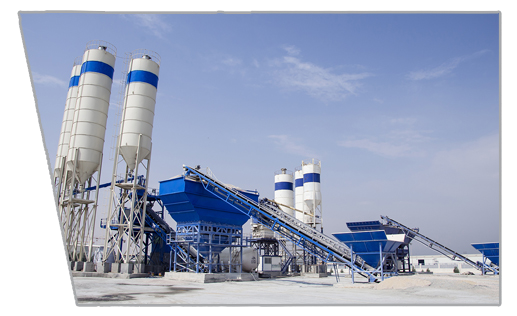 Modern Fleets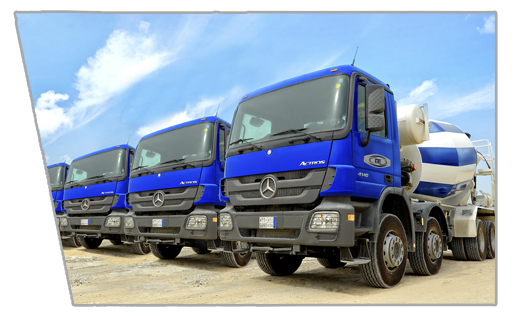 Quality Assurance
Quality Control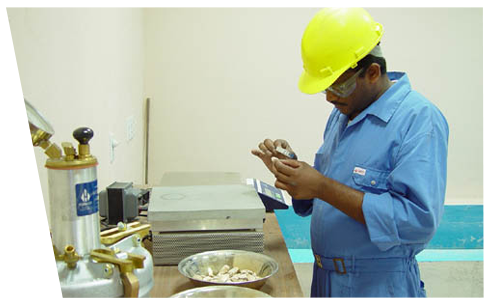 Fully Computerized
Batching Systems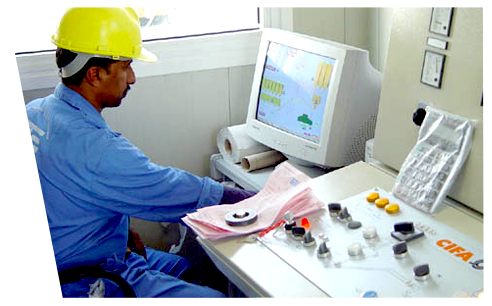 Quick Service
Efficient Deliveries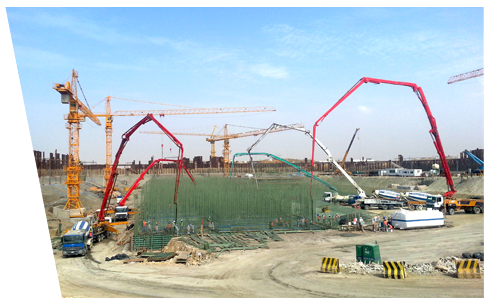 For more than 30 years in the business of ready- mixed concrete, ETE has gained a remarkable recognition by reputable business organizations,...

 
Our mobile and on-site batching operations service major industrial projects and remote rural communities. We have the capacity...

 

Expanding its fleet, ETE is stronger than before with 20 new Liebherr truck mixers. We continue to provide reliable and cost-effective services to our customers with the help of innovative solutions in the industry.

 

 

Eastern Readymix Concrete Company (ETE) has been awarded another mega project: Red Sea Utility Assets and Infrastructure Project. 

 

In November 2021, ETE Readymix signed the agreement to supply concrete for the Red Sea Utility Assets and Infrastructure Project as a sub-contractor of Shandong Tiejun Electric Power Engineering Co. Ltd..

 

ETE group CEO Mr Morhaf Bukhamsin, ETE Readymix Executive Manager Mr Emrah Öztürk, ETE Readymix Planning Manager Mr Muntassir Bukhamsin, and Procurement Manager Mr Dong Fei from Shandong Tiejun were present at the contract ceremony.

 

Developed in line with Vision 2030, the Red Sea Project is one of three giga-projects announced by HRH Crown Prince Mohammad bin Salman in 2017. The Red Sea Development Company (TRSDC) was established later in 2018 to lead the development efforts within the frame of the Red Sea Project. 

 

Early in 2021, TRSDC announced the signing of a high-value contract for utilities infrastructure with a consortium led by ACWA Power and Marafiq Red Sea for Energy Company. 

 

As the developer of the Red Sea Utility Assets and Infrastructure project, ACWA Power has awarded Shandong Tiejun Electric Power Engineering Co. Ltd. an Engineering, Procurement and Construction (EPC) contract.

 

 

ETE Group strives to always keep up its quality. A Quality Management System is among the tools that allow us to do just that. We, therefore, held an ISO 9001:2015 Certification on Quality Management System Awareness Training at our head office on 1 November 2021. Our Executive Director, as well as managers and senior and junior staff from different departments (Operations, Technical, Warehouse, Sales, Safety, Human Resource, Accounting, and Finance) attended the two-hour training. The participants learned about the fundamentals of quality management and principles of ISO 9001:2015 framework. They also gained an insight into how ISO 9001:2015 thinking is reflected to the everyday activities of an organization. 

 

We deliver quality to concrete our reputation.

 

We are proud to announce that ETE Readymix Concrete Company has been awarded  "Diriyah Gate Infrastructure Package A". As ETE Readymix, we will erect modern concrete batching plants and supply high quality readymix concrete products for the Diriyah Gate project. The main client of this large project is Diriyah Gate Development Authority (DGDA). Our company will take part in the project as the subcontractor of Saudi Constructioneers Ltd. (SAUDICO), a prestigious leader in the country.

 

DGDA aims to transform Diriyah and the surrounding Wadi Safar and Al-Bujairi into one of the world's greatest destinations. The Authority also wants to preserve the UNESCO World Heritage Site of At-Turaif and the unique nature of Wadi Hanifah. We are proud to be a part of this noble journey.

 

 

©2013 Eastern Trading & Const. Est . All rights reserved