"We Deliver Quality to
Concrete our Reputation"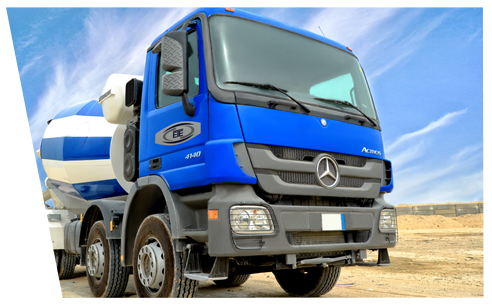 Modern Batching Plants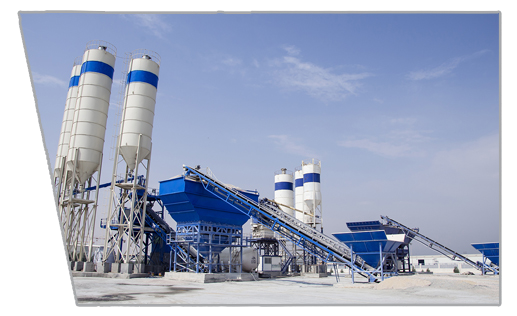 Modern Fleets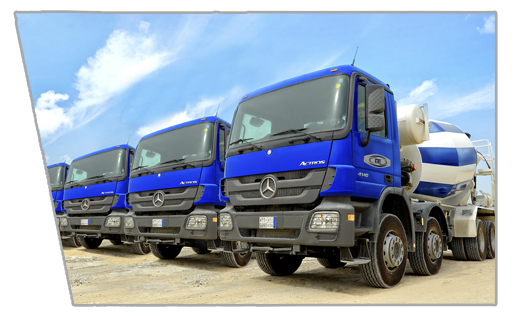 Quality Assurance
Quality Control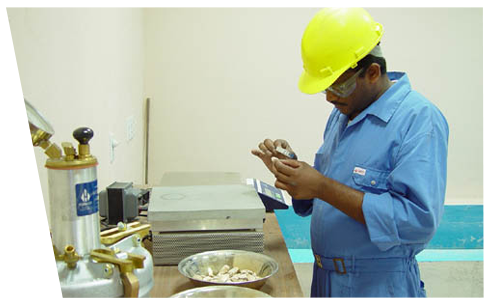 Fully Computerized
Batching Systems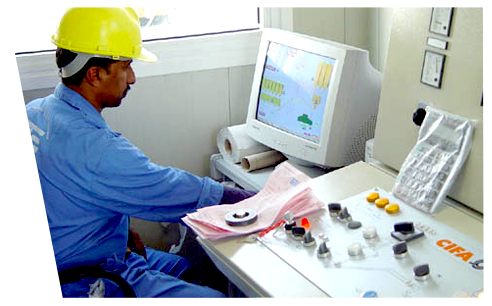 Quick Service
Efficient Deliveries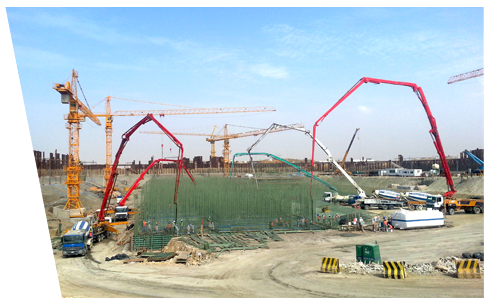 Projects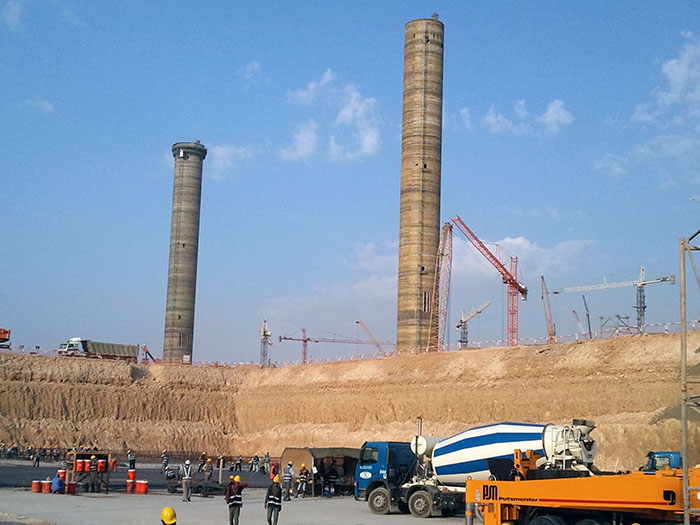 ETE Ready Mix's extensive projects range from the Gulf Palace to the Sunset Beach Resort. For more than 30 years, ETE Ready Mix has worked to build and maintain the Eastern Province infrastructure.
We have a strong focus of maintaining the environment in the areas where we work.
ETE Ready Mix has accumulated a wealth of experience supplying high-quality concrete services to some of the largest and most complex projects mainly in the Eastern Province of Saudi Arabia.
Our scope of project categories include:
• Bridges
• Water Treatment
• Commercial & Industrial
• Ports
• Petroleum
• Residential
• Road, Rail and Airport

©2013 Eastern Trading & Const. Est . All rights reserved