"We Deliver Quality to
Concrete our Reputation"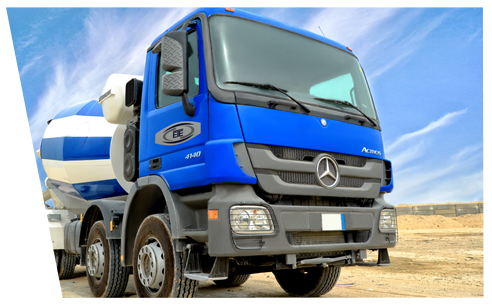 Modern Batching Plants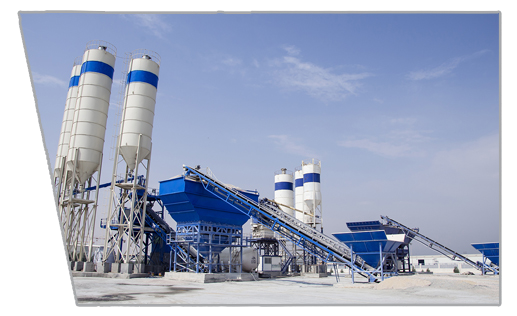 Modern Fleets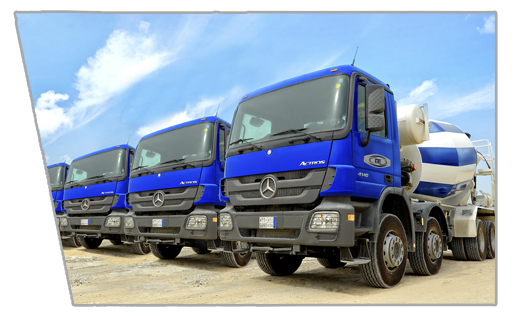 Quality Assurance
Quality Control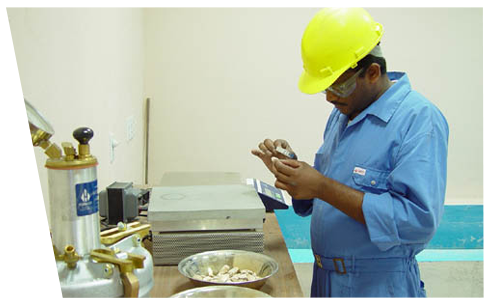 Fully Computerized
Batching Systems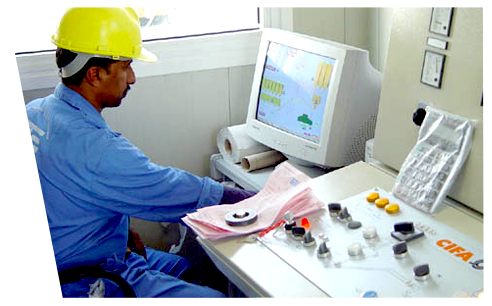 Quick Service
Efficient Deliveries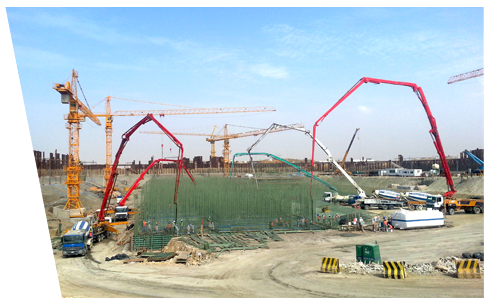 Quality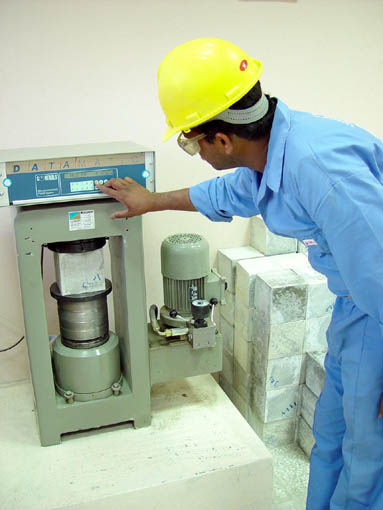 For more than 30 years in the business of ready- mixed concrete, ETE has gained a remarkable recognition by reputable business organizations, who are directly or indirectly involved in the construction industry, as a result of its unwavering commitment to quality and reliable service.
Since its inception, our focus on quality products has always been in the forefront of our business undertakings. With full awareness of factors affecting the quality of ready -mixed concrete, ETE has adopted a technology- based approach by using state-of-the art batch plant and laboratory facilities. We see to it that every single step is carried out perfectly in order to meet the desired compressive strength of concrete  through our sophisticated Quality Control and Quality Assurance procedures.
Behind our products, are dedicated people of different technical backgrounds? who are painstakingly working day -by -day, taking every single process that our product has to go through before it reaches the end user. They are highly qualified, organized, and well-trained technical personnel who have a common goal, and that is; to achieve the highest level of quality and service while constantly upgrading the production facilities and modern transportation fleets in order to enhance the overall efficiency.
Having a keen eye on quality, our management is confident that we are capable of delivering our products beyond our customers satisfaction level. This fact is proven by our long list of renowned companies and key players in the construction industry. They have afforded us commendations that fueled ETE to succeed in its business endeavor.
Our relationship with our customers is of vital significance, and maintaining such good relationship has given us a constant challenge to aspire for more than what we are presently capable of delivering. This can be certainly achieved by being sensitive to their needs, listening to their feedbacks, emphasizing on the timing of deliveries and assuring that the summed up value of our products and services is a tangible statement of our reputation.

©2013 Eastern Trading & Const. Est . All rights reserved