"We Deliver Quality to
Concrete our Reputation"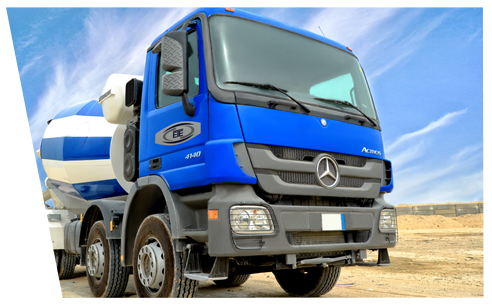 Modern Batching Plants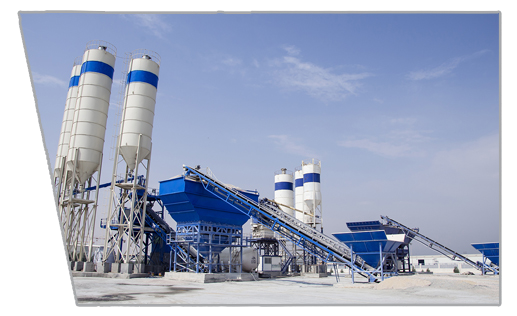 Modern Fleets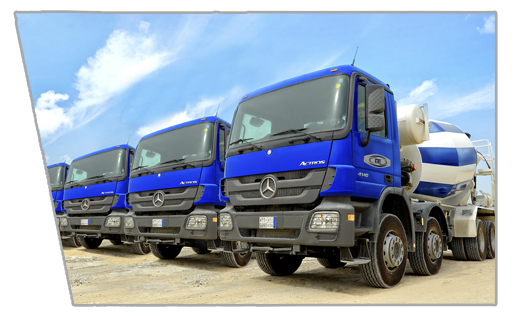 Quality Assurance
Quality Control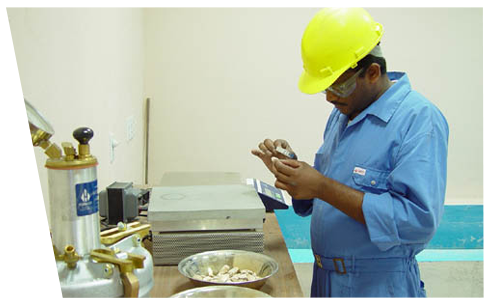 Fully Computerized
Batching Systems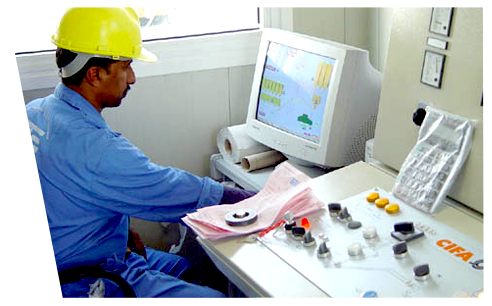 Quick Service
Efficient Deliveries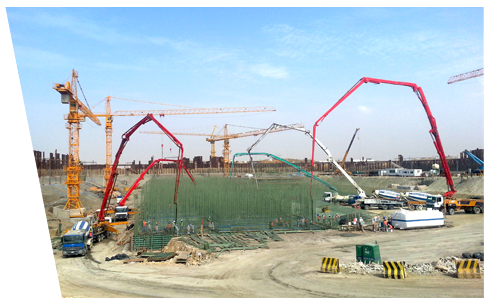 Products and Services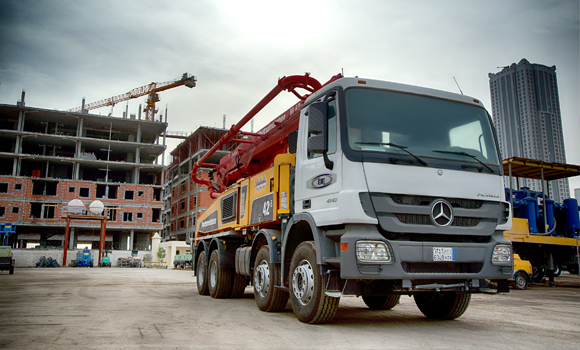 We are dedicated to providing our customers with the most efficient and effective building solutions. We do more than listen to our clients  needs; involve them in the development and refinement of our integrated products and services.
Ready Mix : We offer an extensive array of ready-mixed products designed to achieve specific properties based on their application, transport and construction requirements. From our specialty concretes to our comprehensive ready- mixed solutions, we involved our professional knowledge and experience to fulfill our clients  specific requirements.
Related Products:We complement our quality ready-mixed concrete with an array of related products across our Industry's value chain, including aggregates, paving stones, and concrete products.

©2013 Eastern Trading & Const. Est . All rights reserved