"We Deliver Quality to
Concrete our Reputation"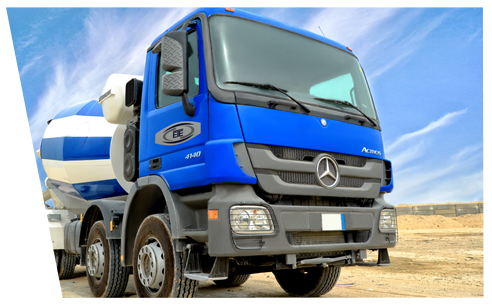 Modern Batching Plants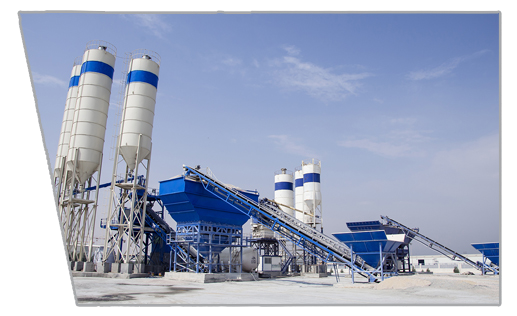 Modern Fleets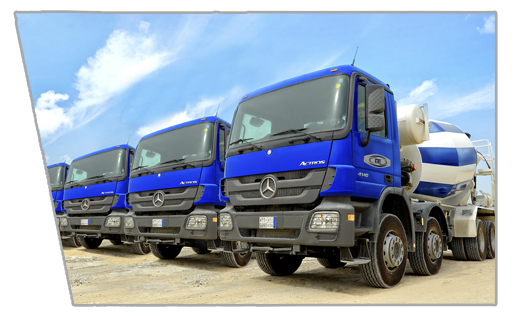 Quality Assurance
Quality Control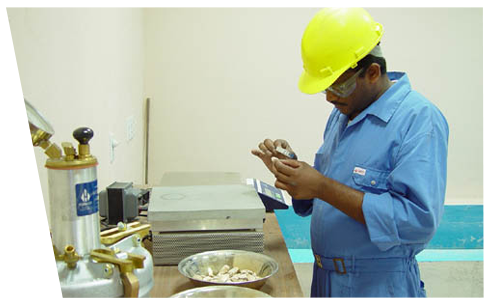 Fully Computerized
Batching Systems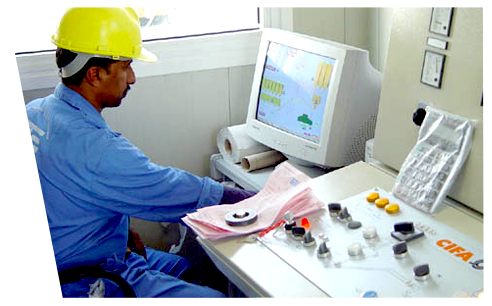 Quick Service
Efficient Deliveries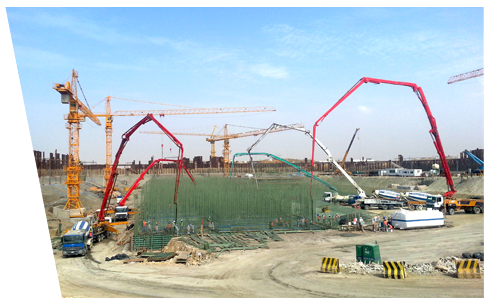 Details

Created on Friday, 26 June 2009 07:14
ETE stays abreast by taking a part of Saudi Aramco's Mega Oil and Gas Project which is already underway at the MANIFA Fields. The construction of ETE's most recent on-site batching plant facilities is in the offing.
Aimed at serving primarily Saudi Aramco's mega oil and gas projects in Manifa, which is located approximately 150 km north of Jubail. ETE has invested over SR 20 Million solely for this project which is expected to be fully operational by end of July this year.
It consists of 2 batching plants, each having a production capacity of 150 cubic meter per hour, Ice plant, Chiller, and all the other necessary concrete equipment that are necessary to establish a state- of- the -art plants that ETE Ready-mix has been known for.
For inquiries, please contact Eng. Basil Bu-Khamsin ( Marketing Manager -0503859294, &/or Mr. Mohsin Ashour ( Sales Manager-0504911520) or email us at:  This email address is being protected from spambots. You need JavaScript enabled to view it.

©2013 Eastern Trading & Const. Est . All rights reserved