"We Deliver Quality to
Concrete our Reputation"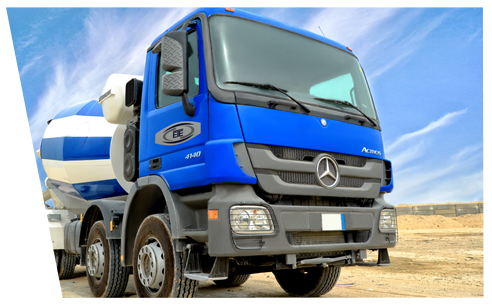 Modern Batching Plants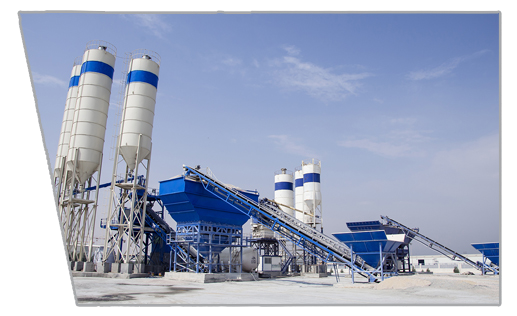 Modern Fleets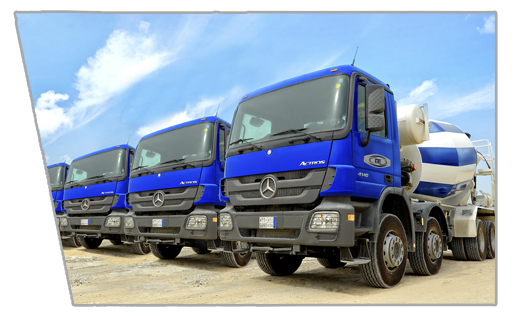 Quality Assurance
Quality Control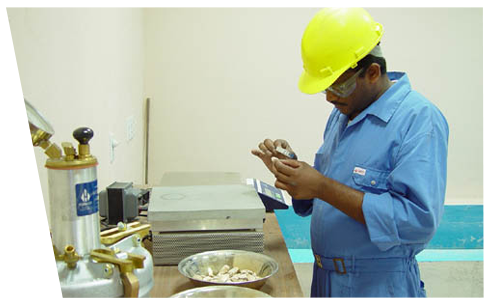 Fully Computerized
Batching Systems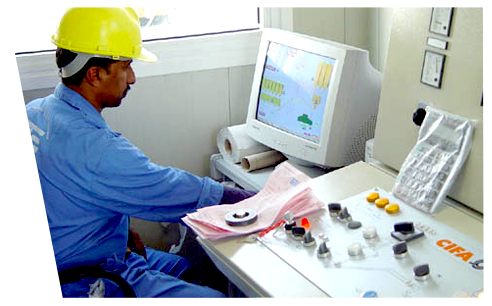 Quick Service
Efficient Deliveries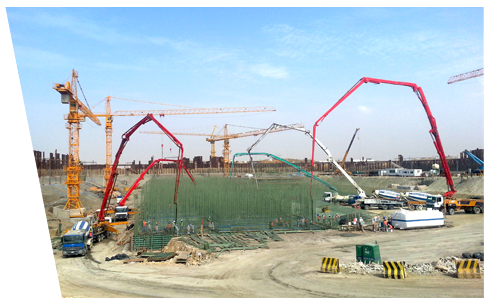 Details

Created on Monday, 16 April 2007 07:16
ETE Ready Mix is set to open another modern batching plant facilities by end of this month at the notorious King Abdullah Economic City ( KAEC ), adding another station to its roster of batch plant stations that are strategically located in the kingdom.
KAEC, which is touted as the new economic hub, will soon rise approximately 1000km north of Jeddah. In order to meet the highest level of standards for the said project, ETE will optimize the quality of its products and services by operating it with state-of-the-art facilities, equipped with computer automation system, modern transportation fleet and manned by highly qualified workforce.

©2013 Eastern Trading & Const. Est . All rights reserved