"We Deliver Quality to
Concrete our Reputation"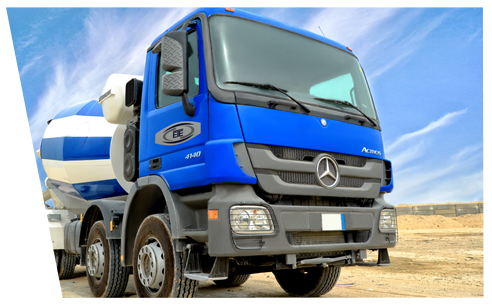 Modern Batching Plants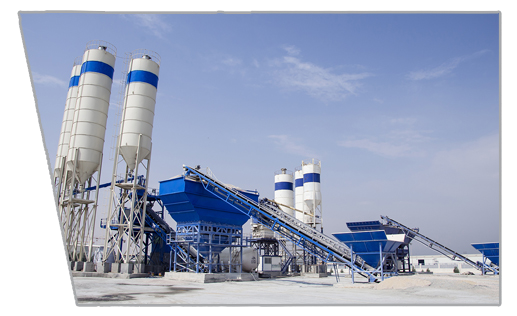 Modern Fleets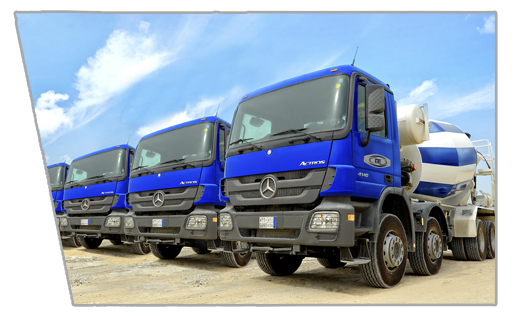 Quality Assurance
Quality Control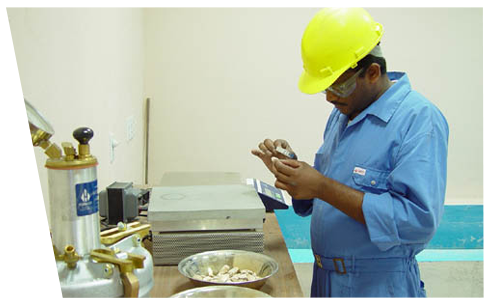 Fully Computerized
Batching Systems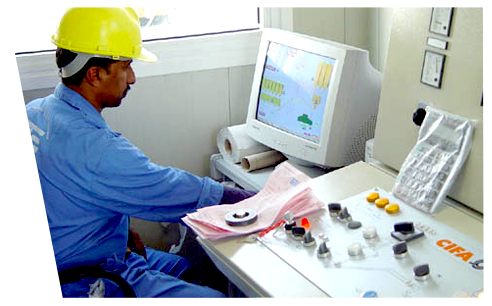 Quick Service
Efficient Deliveries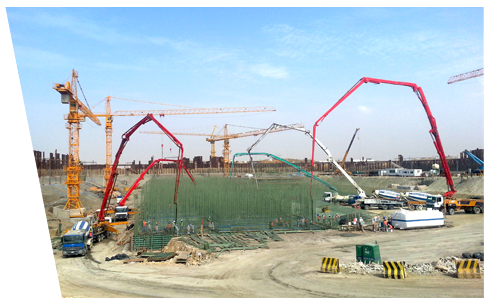 Details

Created on Wednesday, 04 March 2009 07:17
The global financial downturn inevitably affects the world's major economies; however, the Kingdom of Saudi Arabia has demonstrated its ability to withstand this economic crisis by further strengthening its force, utilizing its monetary reserves by investing into valuable projects. Thus, creating wide opportunities mainly in the construction industry. At present, the boom gravitates in Riyadh, the capital city of Saudi Arabia, where massive construction activities for various projects components worth billions of dollars are said to be underway.


Where opportunities abound, ETE Ready Mix thrives to grab its share. Tracking down every single project put forward by private investment sectors or government sectors, is ETE's dynamic research team whose task is to extract relevant information whereby, ETE can respond accordingly. Given a worthwhile project, ETE Ready Mix will aggressively penetrate to be able to participate in, and eventually play a vital role towards achieving success in every project endeavor.


One of the most prominent institutions to rise very soon in Riyadh is Princess Noura University for Women ( PNU ). It is considered as another major educational project that reflects the Saudi Government's willingness to significantly upgrade its educational infrastructure. The estimated total value of this project is around 20 Billion Saudi Riyals by which Saudi Oger has been awarded to execute the said project alongside with other major contractors.


ETE Ready Mix has successfully signed a major contract to supply around 500,000 cubic meter of concrete to Saudi Oger's project in PNU -aiming to provide them with uncompromising quality of concrete coupled with professional services. We have already started our mobilization towards the construction of the prospective on-site batching plant, where the needed construction time of the batching plant, and all other facilities for the concrete plant are expected to take around two months. 


Competent manpower, state-of-the-art batching plant facilities of international standards, modern transportation fleet, top quality raw materials etc. were collectively formed to yield topmost quality concrete and ably render efficient services. 


ETE Ready Mix's top management team have pulled its resources and exhausted all efforts not only to meet and even surpass the expectation of its client, Saudi Oger, but also to ensure that its conscientious efforts are a testament of its mission.

©2013 Eastern Trading & Const. Est . All rights reserved