"We Deliver Quality to
Concrete our Reputation"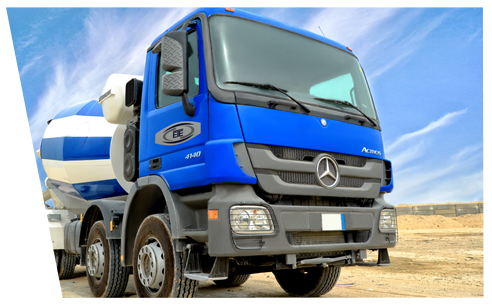 Modern Batching Plants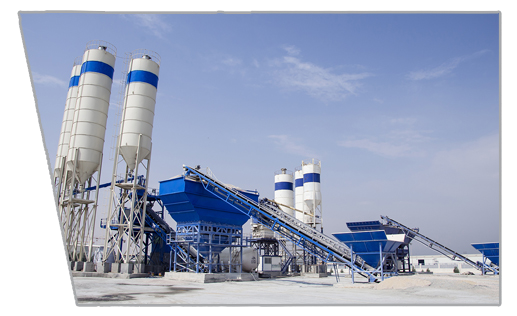 Modern Fleets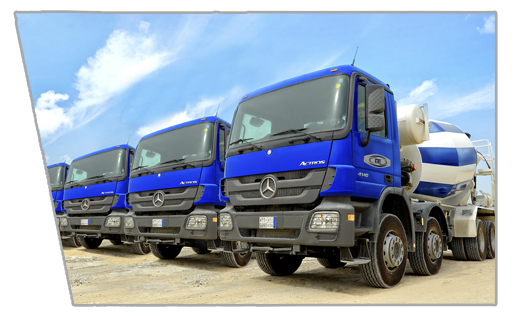 Quality Assurance
Quality Control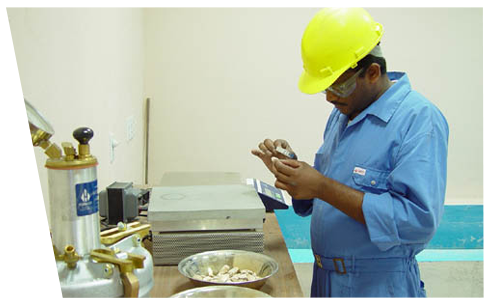 Fully Computerized
Batching Systems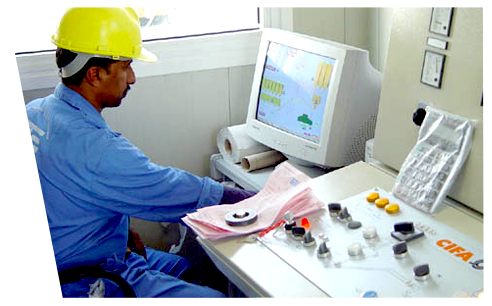 Quick Service
Efficient Deliveries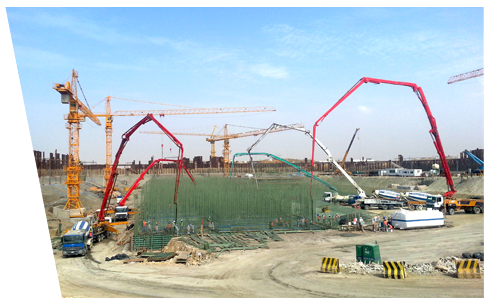 Details

Created on Sunday, 15 November 2009 07:20
ETE Group's Construction Division has recently been awarded with two mega projects namely: KARAN GAS PROCESSING FACILITIES PROJECT and MANIFA CORE HYDROCARBON FACILITIES.
The KARAN GAS PROCESSING PROJECT is situated in Kursaniyah, Saudi Arabia. ETE Construction has won a contract value of 90 Million Saudi Riyals from its main contractor, HYUNDAI Construction and Engineering Ltd. The said project commenced on 20th Oct., 2009 and is expected to be completed in July 2011.
Meanwhile, MANIFA CORE HYDROCARBON FACILITIES which is located at the Northeastern part of Saudi Arabia near the border of Kuwait will commence on 15th Nov. 2009. It has a contract value of 160 Million Saudi Riyals and is expected to be finished in January 2012. SAIPEM Saudi Arabia, the main client is of high hope that ETE Construction could deliver the expected services within the given time frame, due to its long business experience with the latter.
Both megaprojects are initiated by SAUDI Government thru its formidable arm, SAUDI ARAMCO.

©2013 Eastern Trading & Const. Est . All rights reserved