"We Deliver Quality to
Concrete our Reputation"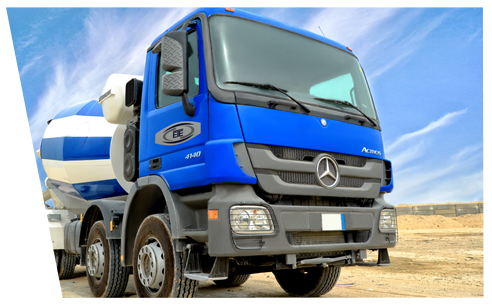 Modern Batching Plants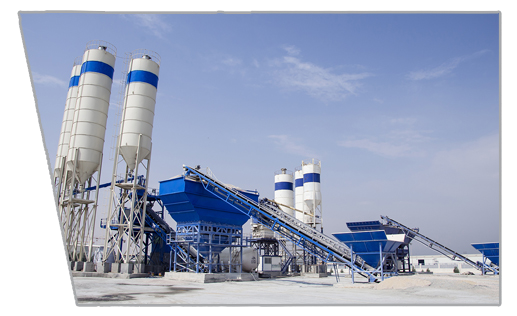 Modern Fleets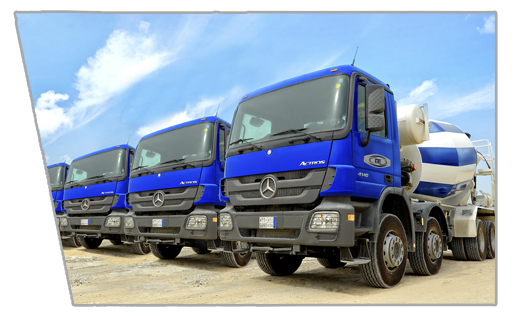 Quality Assurance
Quality Control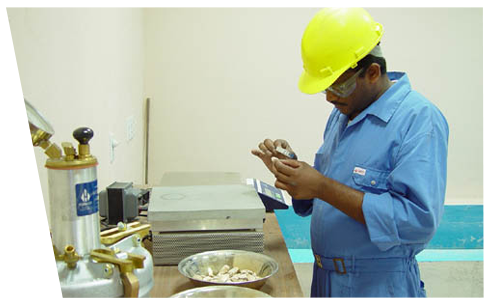 Fully Computerized
Batching Systems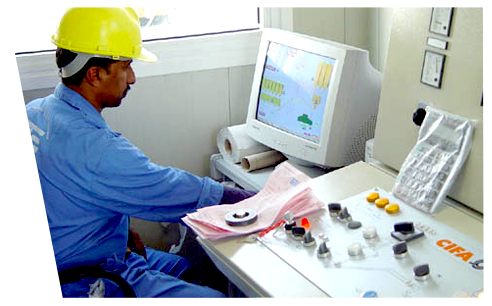 Quick Service
Efficient Deliveries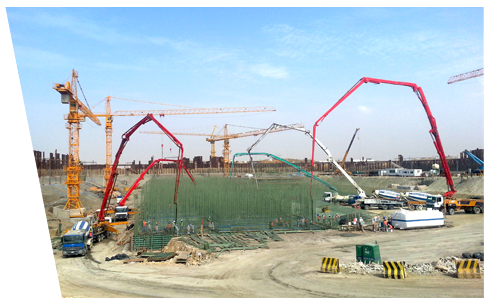 Details

Created on Thursday, 11 February 2010 07:32
The management and staff of ETE Ready Mix handling the project, Princess Noura University for Women in Riyadh, are celebrating its success as it exceeds the mark of 600,000m3 , so far, the quantity of concrete that has been  supplied to the project since its commencement in May of last year.  "Despite all the constraints we had experienced at the operational level, ETE Ready Mix was able to hurdle all the success threatening barriers . a solid proof of our dedication to concreting our reputation and  meeting our client's expectations", commented Eng. Basil Bukhamsin, ETE Ready Mix Central Region Manager and Marketing Director.  Eng.Basil further emphasized that "only through hard-work and persistence we were able to achieve what we have achieved today", "from a humble beginning in Riyadh a year ago, today we have a state of the art fleet and concrete batching facilities, while continuing the construction in another two new concrete stations in Riyadh Area, targeting the mark of 1 million cubic meter to be produced in Central Region for the year 2011."
Princess Noura University is planned to be one of the biggest girls' universities in the Kingdom, where it reflects King Abdullah's vision of developing and modernizing the Kingdom's Educational Sector.


ETE Ready Mix supplies most of its produced concrete to Saudi Oger, one of three main contractors for the project. 

©2013 Eastern Trading & Const. Est . All rights reserved