"We Deliver Quality to
Concrete our Reputation"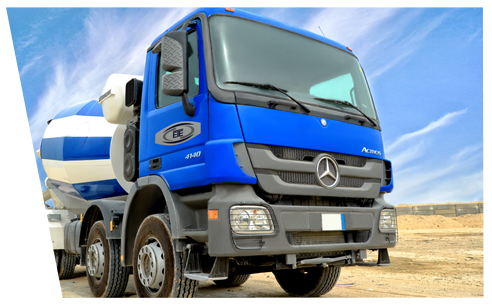 Modern Batching Plants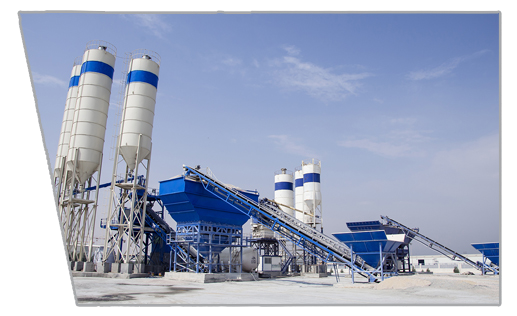 Modern Fleets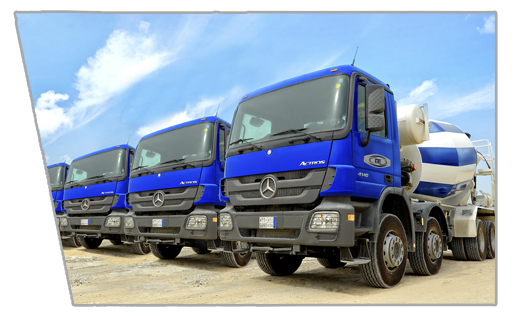 Quality Assurance
Quality Control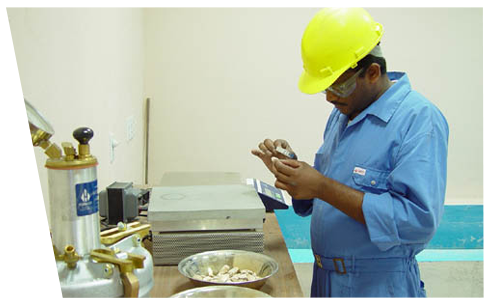 Fully Computerized
Batching Systems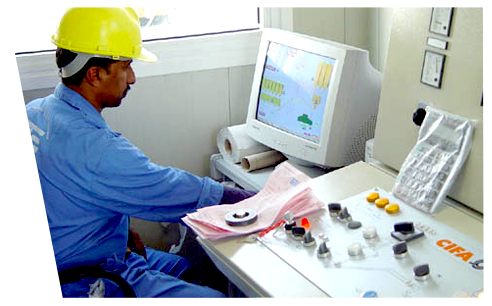 Quick Service
Efficient Deliveries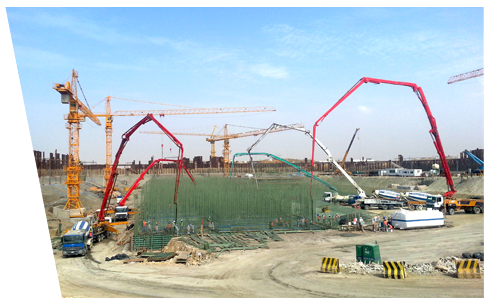 Details

Created on Saturday, 25 September 2010 07:36
After successfully serving the megaprojects in the Western Region undertaken by Saudi Arabia's leading key players in the Construction Industry such as Saudi Oger, Bin Ladin Group, Kabbani, etc, thru onsite batching plants, ETE Ready Mix has endeavored to establish  another permanent presence in the region serving the city of Jeddah, not only to establish a solid client base there, but to also anticipate the enormous demand for concrete in Jeddah ,after the  government's formal media  announcement on its plans for heavy investments worth billions of  dollars in the city. 
Located in Briman, an area in the middle of Jeddah,  ETE Ready Mix found a permanent and strategic area to effectively serve its future clients.  The plant aims at supplying  concrete for the various projects in the Central and Northern parts of Jeddah, and ETE Ready Mix eventually plans to expand its operations to serve the Southern part of Jeddah in the near  future.
As sources say, the Saudi government takes pride to highlight some of the biggest and notable projects coming underway in the Western Region such as;  Jeddah Industrial City 2, Western Region Railway, New Jeddah Sewage Project ( Phase 1V ), Jeddah Sewage Network ( Phase 1 ), Rabigh Steam Power Plant, Rabigh –Madina Transmission Lines, etc.
Significantly, ETE Ready Mix in Jeddah had started its production in October 2010. The volume of production continues to accelerate as more & more contractors  begin  their full implementation  this year.
On another hand, for projects covering the areas of Makkah, ETE Makkah Plant had already been established in 2009 to meet the demand of various projects in the said area especially the Jabal Omar Development Project. Thus far, it has successfully gained considerable market share and continues to attract major clients.

©2013 Eastern Trading & Const. Est . All rights reserved