"We Deliver Quality to
Concrete our Reputation"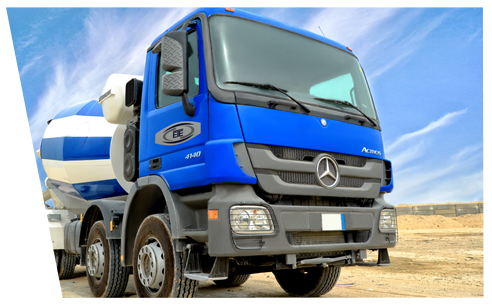 Modern Batching Plants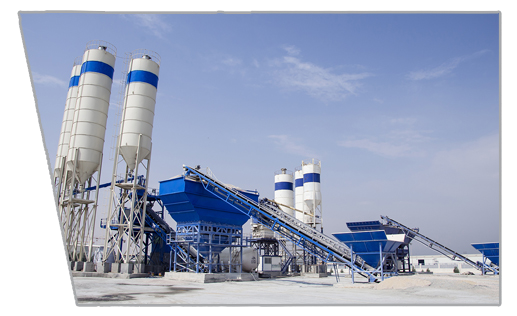 Modern Fleets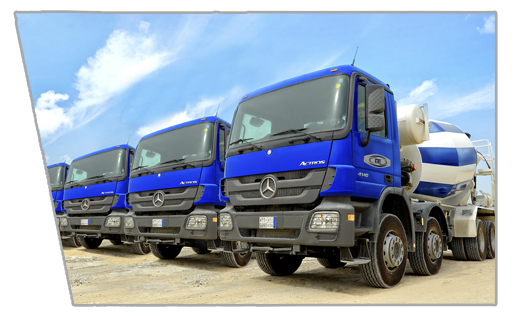 Quality Assurance
Quality Control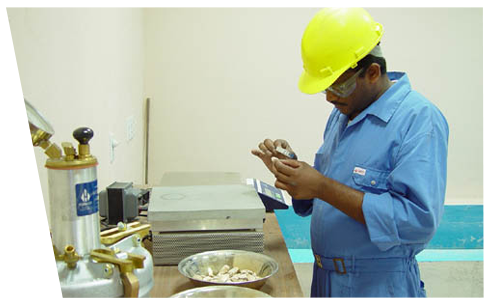 Fully Computerized
Batching Systems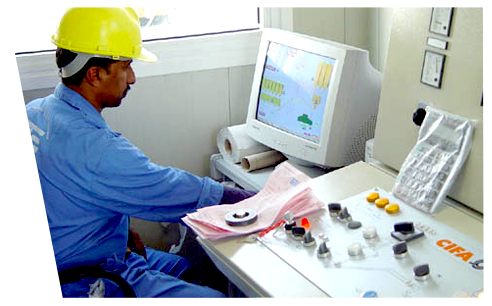 Quick Service
Efficient Deliveries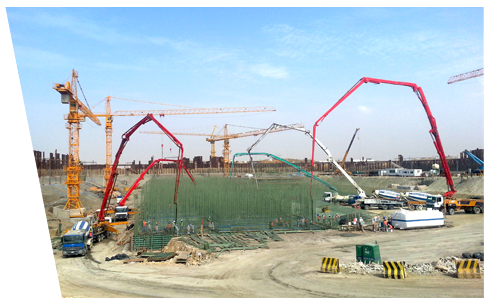 Details

Created on Sunday, 06 March 2011 07:40
The year 2011 is predicted  to be a phenomenal year for ETE Ready Mix due to a  number of onsite plants scheduled to be set-up aiming at servicing  numerous mega-projects being  undertaken by the  government. This abrupt customers' enormous demand for concrete  has prompted the management of ETE Ready Mix to  increase its fleet capacity, likewise employ sufficient manpower to enable the company to meet the growing demand.
Expected to be operational on 1st March, 2011 is the RABIGH -2  POWER PLANT ( RPP-2 ) project where  ETE Ready Mix has successfully inked a  Subcontract Supply Agreement on the18th of January, 2011  with DOOSAN HEAVY INDUSTRIES at the latter's office  in Jeddah.  The project is aimed at supplying approximately 2400 MW of electricity to the areas of Rabigh and Jeddah.  The rapid rise in urbanization and the Saudi Government's aggressive industrial modernization policy has put immense strain on the Kingdom's utilities. With the Kingdom's electricity consumption forecasted to grow at the rate of 5.5 per cent annually, SEC ( Saudi Electricity Company ) has embarked on a major expansion drive of its existing utilities to address the problem.
A major Korean company, DOOSAN HEAVY INDUSTRIES, has sub-contracted ETE Ready Mix the supply of more than 500,000 cubic meter of concrete to be delivered within a span of two years. Built with international reputation and  a prominent  key player in Saudi Arabia's Construction Industry, DOOSAN  had unanimously selected ETE Ready Mix after a closed bidding session conducted at their office in Jeddah.  ETE Ready Mix's  impressive track records in handling mega-projects and  its capability to set-up onsite batching plant facilities in a timely manner had won the confidence of DOOSAN's top executives to sub-contract the supply of concrete.
To ensure prompt delivery of services and achieve maximum efficiency of all needed equipment, it is therefore essential for ETE to set-up nothing less than   a state-of –the-art  batching plant facilities to be manned by highly qualified manpower.
The continuous reaping of major awards  signifies the year 2011 as another milestone for the company to look forward to. Henceforth, ETE Ready Mix's top management team is getting prepared to face the challenges fueled by optimism amid a neck-to-neck market competition.

©2013 Eastern Trading & Const. Est . All rights reserved