"We Deliver Quality to
Concrete our Reputation"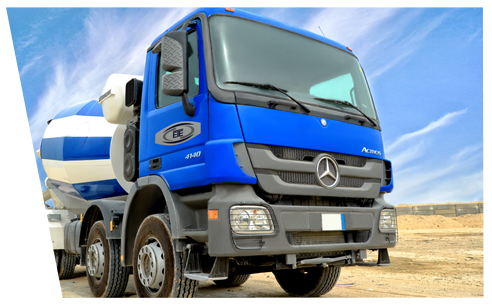 Modern Batching Plants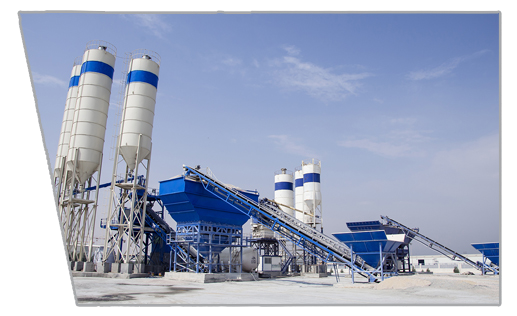 Modern Fleets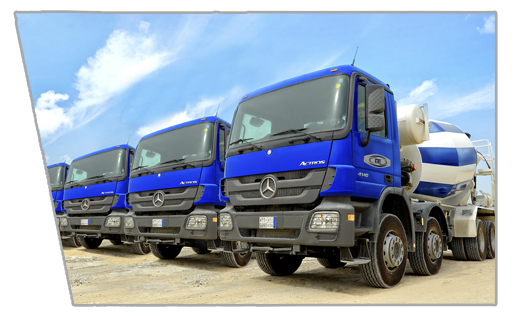 Quality Assurance
Quality Control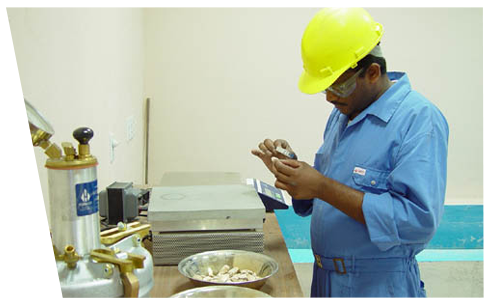 Fully Computerized
Batching Systems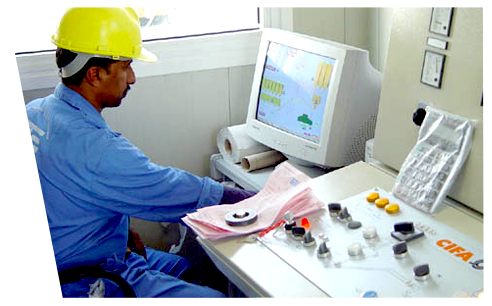 Quick Service
Efficient Deliveries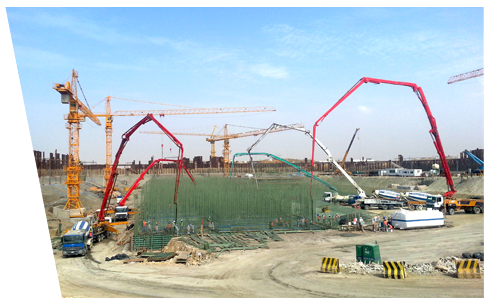 Details

Created on Sunday, 10 July 2011 07:42
ETE Ready Mix has long been eyeing to establish its presence and build hallmark projects in Ras Azzour Area that is located in the Northeastern Region of Saudi Arabia.  The targeted ready-mix plant is aimed to cater the concrete requirements for various contractors of  megaprojects that would soon arise in the said area. The said plan was conceived in  2006 following government reports that the said area, due to its great economic potential & strategic location, would be developed & converted into full  industrial sites & economic zones.

Armed with determination & decisiveness to materialize its plan, ETE Ready Mix management's hard efforts were finally awarded. 

A group, led by the local Al-Arrab Contracting Company Limited (ACC) (Riyadh, Saudi Arabia) with its consortium  China's SEPCO111 Electric Power Construction Corporation (Shandong, China), will build a power plant in Ras Azzour, which will have a design capacity of 2,400 megawatts (MW).
ETE Ready Mix has been tapped by SEPCOIII & ACC,  from among other major concrete suppliers,  to supply ready-mixed concrete to this project. This latest endeavor further intensifies the efforts of ETE Readymix considering the various onsite plants for megaprojects that have been  simultaneously scheduled for execution within this year, while maintaining the full operations of the newly installed onsite batching plants. Thus, more than ever, the capability of ETE Ready Mix  is put into a real test when challenged by the urgency of time in meeting its customers' demand. To seize this opportunity without compromising the company's standards of services and product quality, ETE Ready Mix has invested heavily in order to expedite procurement of all required heavy equipment, transportation fleet, state-of-the-art batching plants, manpower recruitment, training,  &  all other facilities and amenities making the onsite batching station run smoothly. The said onsite concrete batching station is aimed at supplying concrete to the Power Plant, Desalination Plant, Maaden Aluminum Rolling Mill, Alumina Refinery, and many other projects in the Ras Azzour Area.  
The desalination plant will produce up to 1.025 million liters of water each day, making it the world's largest desalinization plant when it is completed in 2014. The majority of the desalinated water produced from the complex will be taken by SWCC, while the electricity produced will be shared between the state-controlled Saudi Electricity Company (SAU:5110) (SEC) (Riyadh, Saudi Arabia), which will take 1,050 MW and Ma'aden, which will take 1,350 MW.
"When time is at crucial point , keeping a well-balanced & synchronized operations is a real challenge that  gives us  an opportunity to seek for new business strategies in order leave an indelible mark of success especially for new clients who are recognized internationally", stressed Eng. Morhaf Bu-Khamsin, General Manager,  ETE Ready Mix.

©2013 Eastern Trading & Const. Est . All rights reserved