"We Deliver Quality to
Concrete our Reputation"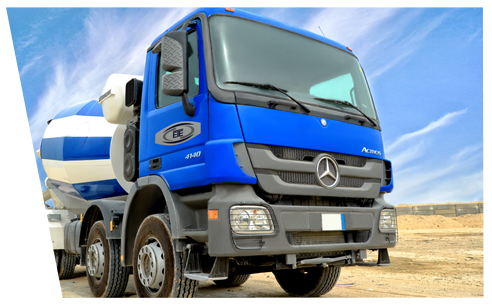 Modern Batching Plants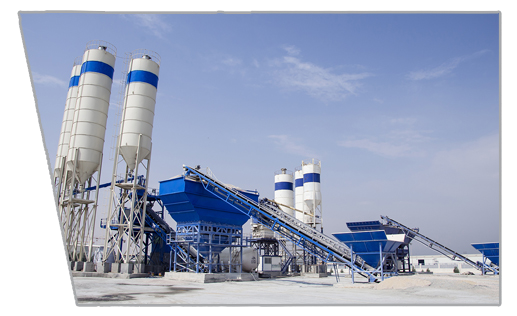 Modern Fleets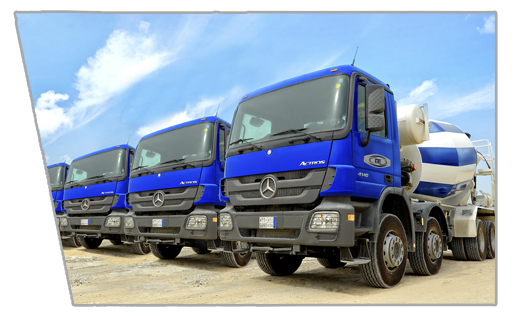 Quality Assurance
Quality Control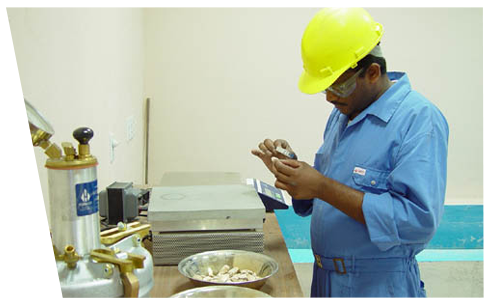 Fully Computerized
Batching Systems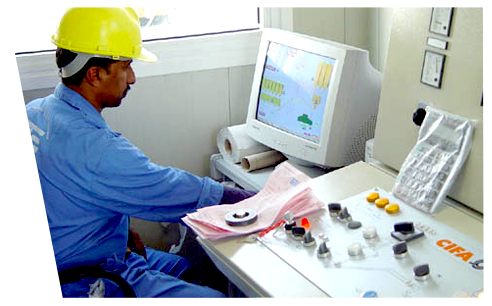 Quick Service
Efficient Deliveries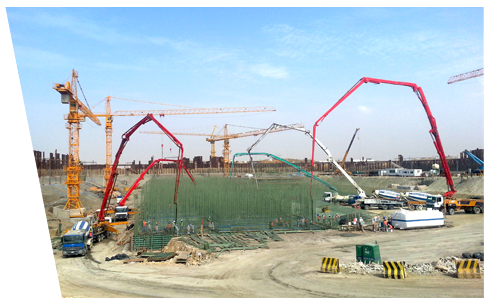 Details

Created on Thursday, 28 February 2013 08:22
A total alignment with its core business strategies, is what the Human Resources Management ( HRD ) of ETE Ready Mix is recently implementing. Yet, it has long been planned as part of the company's  business integration program. The gradual shift to a modern software so called Task ForceTM ERP (Cybosol) demands a great deal of financial investment & time that includes analyzing thoroughly its complex IT-based system, as it attempts to integrate internal and external management information across an entire complex organization such as ETE Ready Mix.
Among other departments within any  organizations, it is the HR department, that is widely exposed to challenges, internal and external threats, as it continues to grow at a faster rate such as the case of ETE Ready Mix.
These challenges were simply the setbacks the old system had faultily generated. Therefore, time is ripe for ETE Ready Mix to adapt a much more sophisticated IT-based solutions to help address these numerous challenges.
Task ForceTM arguably the most efficient & reliable Enterprise Resource Planning system finally got the nod from the  board of directors after an intensive presentation which was conducted by the HRD. Subsequent trainings followed thereafter, among HR In- Charge in different regions who convened in a 3-day training period from 4th to 6th of February, 2013 . The  successful  training was headed by Mr. Ali Muraidhif ( HR /PR Deputy Director ) alongside senior HR staffs who have  previously undergone a rigid training with regard to this new ERP system.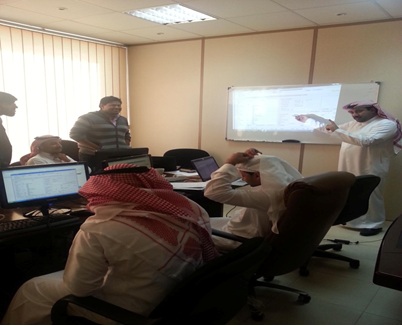 Mr. Ali Muraidhif ( Deputy HR Director ( far right ) conducting the training.
There are a number of fundamental advantages that this new platform promises to create significant changes within HR department. As such, it will help re-organize the old system's structure and is designed to directly address each and every employee's concerns ranging from salary, overtime, benefits, vacation applications, tracking of assets, KPI measures, etc.. It is truly state-of-the-art integration software, with its central host anchored on a well-secured room at the head office, and is directly  connected  to  different active ETE Ready Mix concrete stations all over  the kingdom, therefore, management can make decisions faster than ever before with perceived minimal errors.
In the end, the new system will certainly improve the quality and efficiency of the entire business flow by keeping a company's internal business running smoothly thus, yielding better outputs.
"Ultimately, the real success of this new system will be gauged on how  the HR department can effectively implement the program & be able to achieve our aims."   Eng. Morhaf Bu-Khamsin, the General Manager, pointed out. Nevertheless, with the substantial training on technical aspects, ETE Ready Mix's top management feels the ground shifting beneath.

©2013 Eastern Trading & Const. Est . All rights reserved