"We Deliver Quality to
Concrete our Reputation"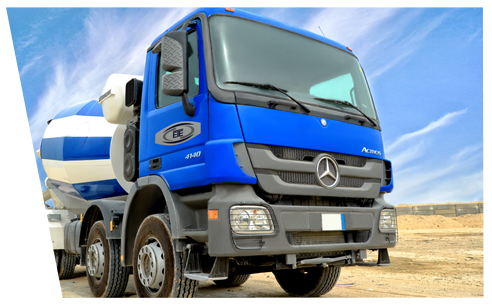 Modern Batching Plants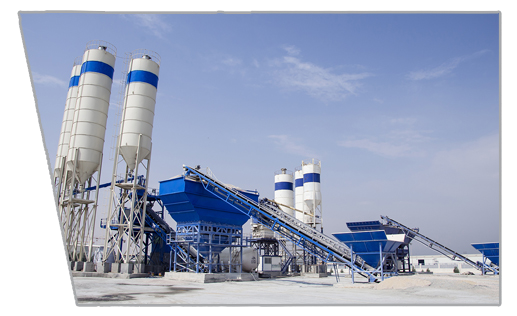 Modern Fleets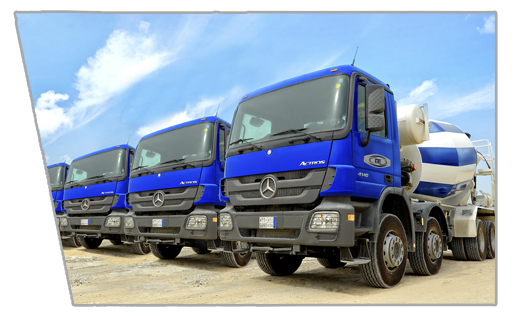 Quality Assurance
Quality Control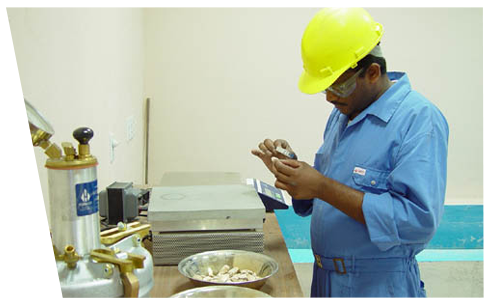 Fully Computerized
Batching Systems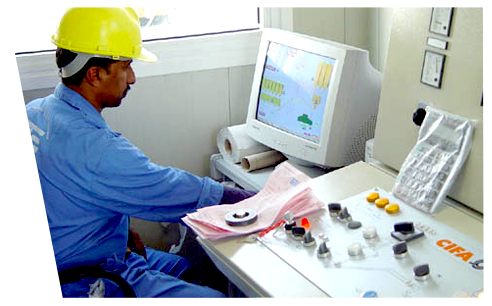 Quick Service
Efficient Deliveries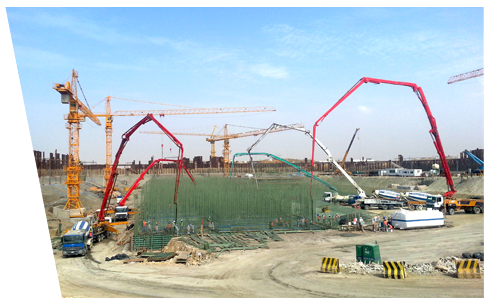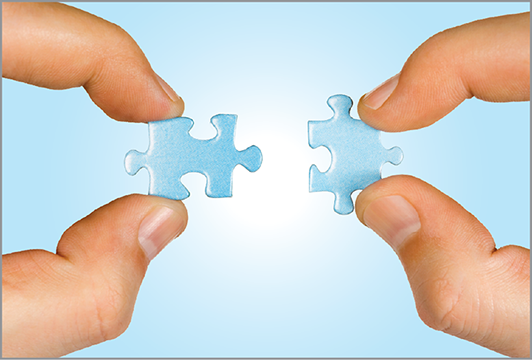 ETE Ready Mix & Cement Products and Samsung C & T announces they have entered into a Global Partnership to support Samsung C&T, leading global engineering, procurement and construction company and one of the prominent EPC company in the world. As part of the agreement, ETE Ready Mix will provide service and being the ready mix concrete supplier in the expansive projects of Samsung C&T as well as Samsung supports ETE logistically across the Kingdom began with the Riyadh Metro Project. ETE Ready Mix which has built a reputation for quality, reliability, integrity, partnership and innovation over 45years experience in the industry across the Kingdom.

"We're excited that Samsung C&T has exclusively chosen ETE Ready Mix for its projects, giving them superfine product and excellent service already along their projects that favoured by some of the most successful international and local contractors. Our relationship with Samsung C&T will provide splendid construction quality combination of ETE Ready Mix's local experience with the international know how of Samsung C&T. ETE Ready Mix has enormous respect for Samsung C&T and we are excited to expand our businesses together.'' said Mr. Morhaf Bu Khamseen, General Manager, ETE Ready Mix. 

"ETE Group is an enthusiastic and rapidly growing group, and we can't think of a better way  to work with a reliable and credible partner in our projects'' said Mr. Nelson Ha, Deputy General Manager, Samsung C&T.

ETE Ready Mix operates a comprehensive national supply network to ensure that quality materials and services are available to customers locally.

Holding the enviable position as a market leader in ready mixed concrete and reputation for reliability and unrivalled technical expertise has been built up over 40 years serving to the construction industry. Nationwide ETE Ready Mix operates over 50 concrete batching plants to ensure efficient delivery to virtually any location in the country. ETE Ready Mix offers a complete range of market-leading concrete mixes designed to meet every application.

With quarries and a fleet of modern vehicles supplying ready mixed concrete, ETE Ready Mix & Cement Products is a major provider of CMU Units for a wide range of construction applications.

Samsung C&T is a proud and noble corporation whose roots trace back to Samsung Co., Ltd., the progenitor of Samsung Group as we know it today. Meanwhile, Samsung C&T's engineering and construction group was founded as an independent entity in 1977 and was officially inducted into the Samsung C&T family in 1995. For the past 36 or so years since, engineering and construction group has accomplished remarkable achievements in fields such as construction, civil engineering, plant engineering, residential housing, and development and has served as the main impetus behind the growth of South Korea's construction industry as a whole.

For more information and developments of this partnership please visit our website www.etereadymix.com.sa

Just keep watching us!!!

©2013 Eastern Trading & Const. Est . All rights reserved