"We Deliver Quality to
Concrete our Reputation"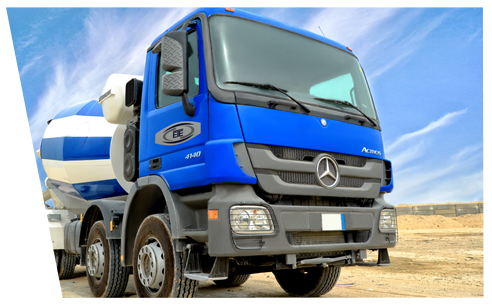 Modern Batching Plants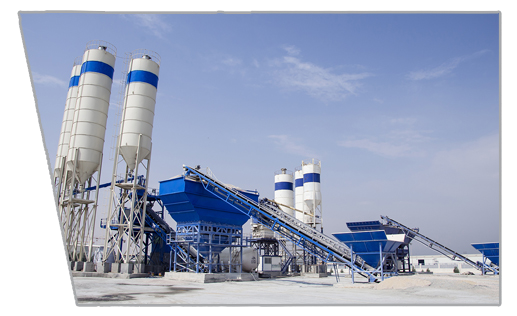 Modern Fleets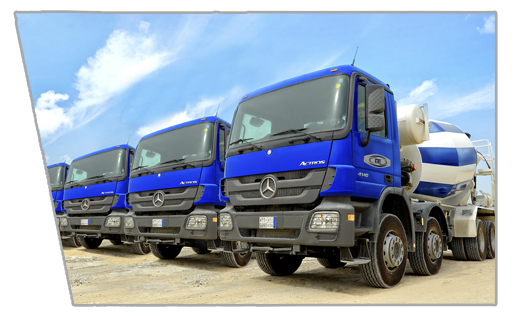 Quality Assurance
Quality Control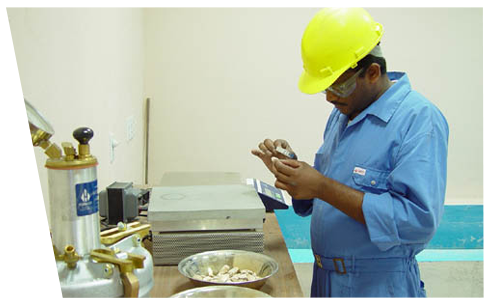 Fully Computerized
Batching Systems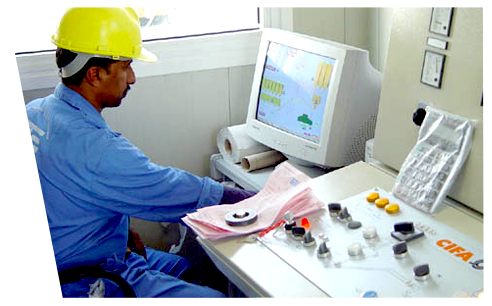 Quick Service
Efficient Deliveries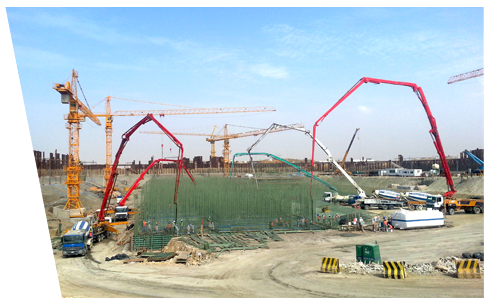 Details

Created on Wednesday, 25 February 2015 11:12

Assad Said for Contracting Co. Ltd has awarded ETE Ready Mix to provide Ready Mix Concrete as the sole ready mix concrete supplier for the Power Plant 13 Project. 
The Kingdom of Saudi Arabia is planning a major power generation and transmission expansion program in the next 10 years which includes approximately 40 gigawatts of new capacity additions. This will be achieved through gas and oil based power projects, replacement/conversion/modernisation of existing power plants, interconnection of transmission grids and extra high voltage substations. 
ETE Ready Mix previously has been chosen for SEC's PP10, PP11, PP12, JSTTP and Shuqaiq power plants. PP – 13 Project is located next to PP – 11 and PP – 12 power plants at Dhurma and ETE Ready Mix will provide over 200,000 m3 ready mix concrete during the project including special concrete types for the core walls of the Power Plant that requires expertise. 
ETE Ready Mix has already placed two Batching Plants for the project which intends to provide excellent customer service recognition by public agencies, major local and international contractors as a leader in the industry. 
ETE Ready Mix secures $15m business for with over 300,000 man-hours of services to be performed. 
Signing of this Contract is considered a big step in a long term relationship between Assad Said Contracting and ETE Ready Mix, which could involve entering into other contracts in the future. 
Mr. Morhaf Bu - Khamsin, ETE Ready Mix General Manager, said: '' We have worked with SEC  previously in delivering PP10, PP11,PP12, Jeddah South and Shuqaiq projects recently and at the moment. Through proven quality we will deliver the finest quality products for this project which offers huge benefits to the local economy and future generations. ETE Group is committed to work for our nation whilst ETE Ready Mix is proud of to be the part of such projects and esteems as huge responsibility.''

©2013 Eastern Trading & Const. Est . All rights reserved