"We Deliver Quality to
Concrete our Reputation"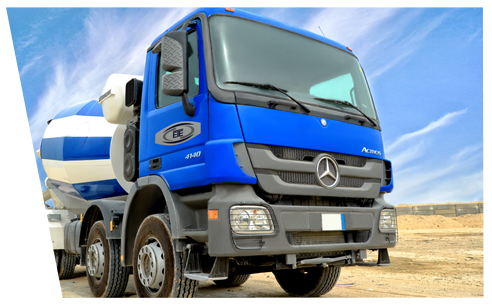 Modern Batching Plants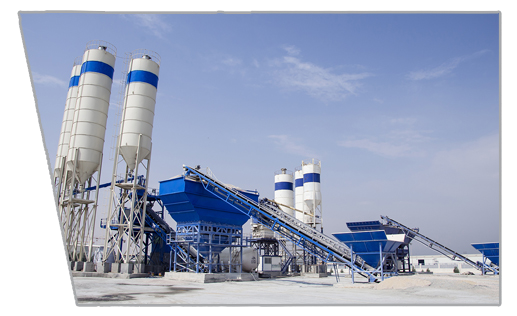 Modern Fleets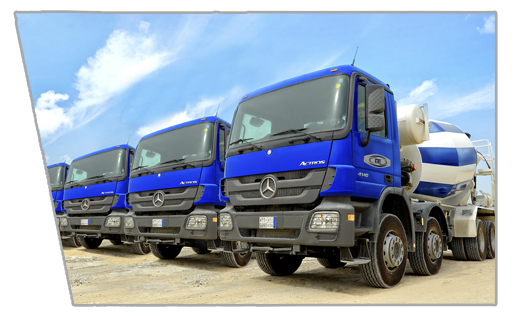 Quality Assurance
Quality Control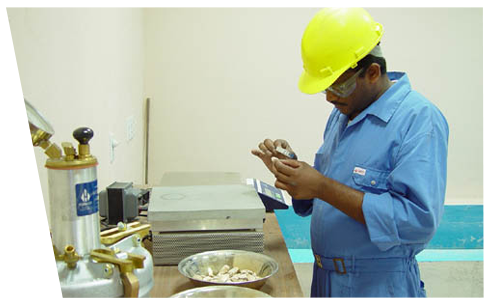 Fully Computerized
Batching Systems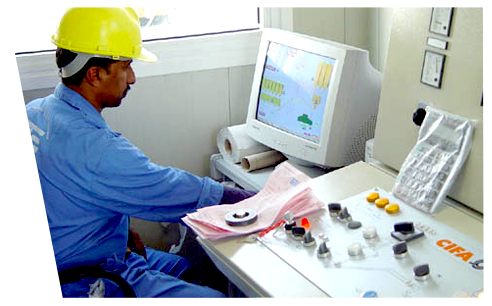 Quick Service
Efficient Deliveries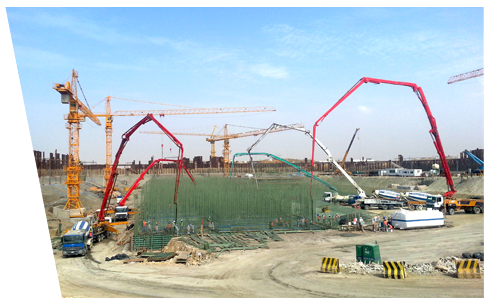 Details

Created on Saturday, 12 February 2011 09:01
The approval of our Jubail plants by major institutions will surely boost the monthly concrete output of the state -of –the- art concrete station that was launched last December 2007. The monthly concrete production is easily expected to exceed 40,000 cubic meter after gaining the approvals of major institutions in Jubail such as; Saudi Electricity Company ( SEC ), Saudi Basic Industries Corporation ( SABIC ), and the Royal Commission of Jubail and Yanbu.
Jubail region has gained recognition as an area of high-volume projects activity, generating considerable interests among local and international investors and producers of goods and services. It is the site of some of the largest projects in Petrochemicals, Oil and Gas, and Water & Power generation.
This phenomenal economic atmosphere has triggered the production of ready mix concrete to its highest levels as it is one of the components for various construction projects.
Hence, ETE Ready Mix as a key player in the ready-mixed concrete market, is highly committed to pull all its resources in order to continuously serve its customers with high quality products and services. 

©2013 Eastern Trading & Const. Est . All rights reserved