"We Deliver Quality to
Concrete our Reputation"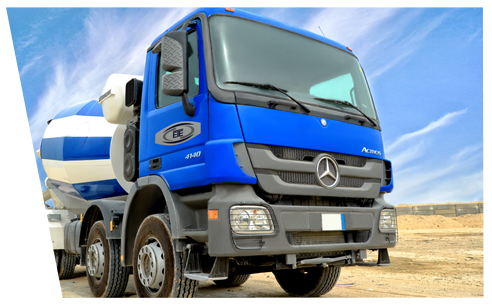 Modern Batching Plants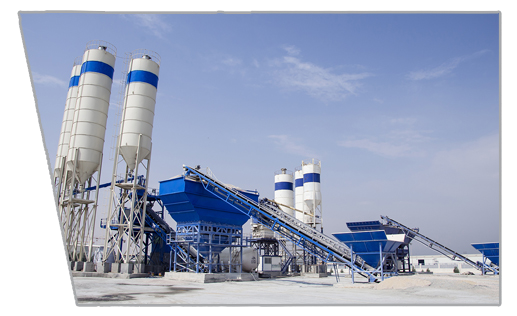 Modern Fleets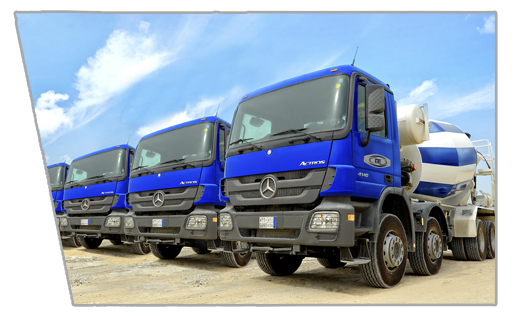 Quality Assurance
Quality Control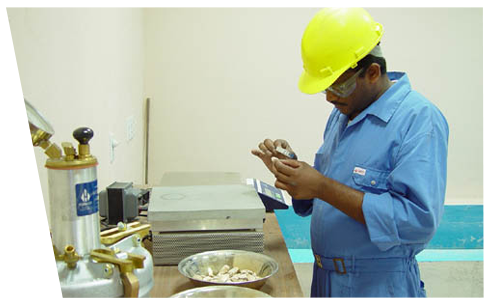 Fully Computerized
Batching Systems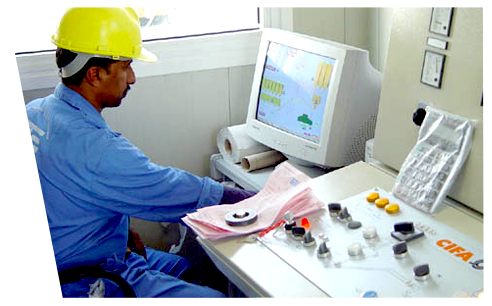 Quick Service
Efficient Deliveries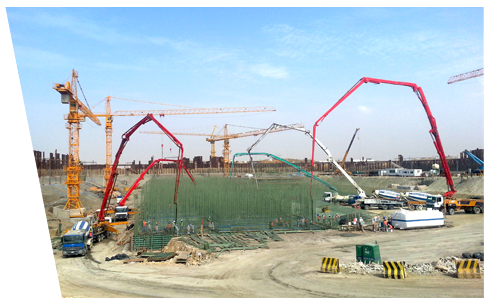 Details

Created on Sunday, 26 September 2021 09:54
We are proud to announce that ETE Readymix Concrete Company has been awarded  "Diriyah Gate Infrastructure Package A". As ETE Readymix, we will erect modern concrete batching plants and supply high quality readymix concrete products for the Diriyah Gate project. The main client of this large project is Diriyah Gate Development Authority (DGDA). Our company will take part in the project as the subcontractor of Saudi Constructioneers Ltd. (SAUDICO), a prestigious leader in the country.
DGDA aims to transform Diriyah and the surrounding Wadi Safar and Al-Bujairi into one of the world's greatest destinations. The Authority also wants to preserve the UNESCO World Heritage Site of At-Turaif and the unique nature of Wadi Hanifah. We are proud to be a part of this noble journey.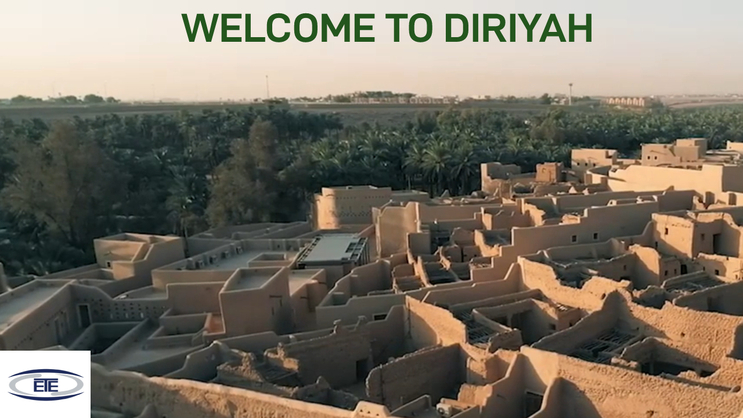 ©2013 Eastern Trading & Const. Est . All rights reserved