"We Deliver Quality to
Concrete our Reputation"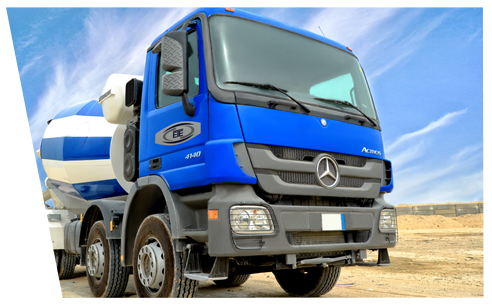 Modern Batching Plants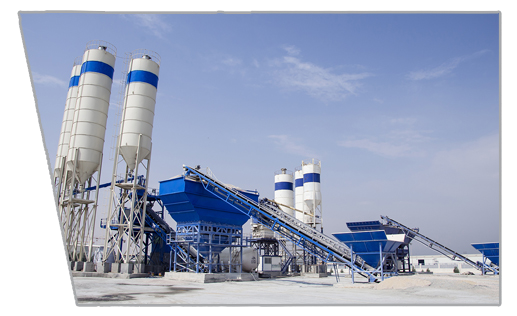 Modern Fleets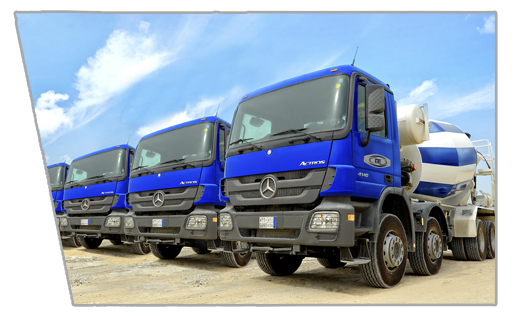 Quality Assurance
Quality Control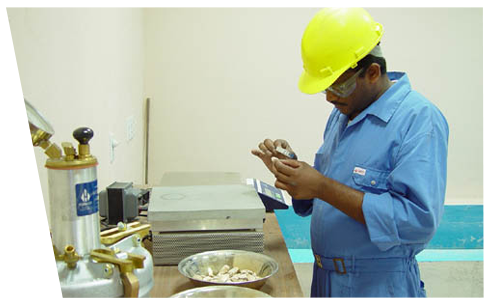 Fully Computerized
Batching Systems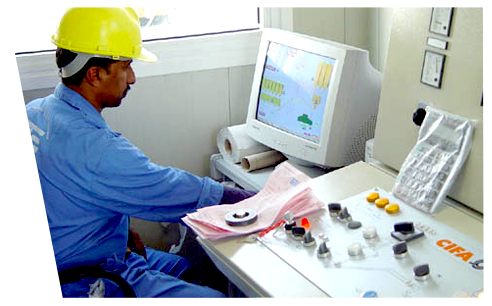 Quick Service
Efficient Deliveries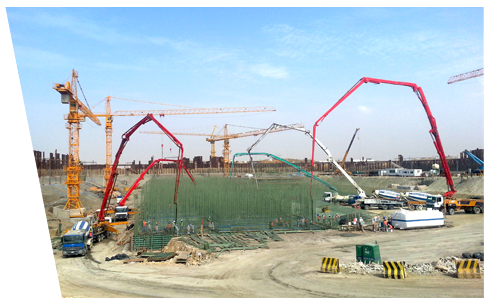 Details

Created on Friday, 12 November 2021 14:53
ETE Group strives to always keep up its quality. A Quality Management System is among the tools that allow us to do just that. We, therefore, held an ISO 9001:2015 Certification on Quality Management System Awareness Training at our head office on 1 November 2021. Our Executive Director, as well as managers and senior and junior staff from different departments (Operations, Technical, Warehouse, Sales, Safety, Human Resource, Accounting, and Finance) attended the two-hour training. The participants learned about the fundamentals of quality management and principles of ISO 9001:2015 framework. They also gained an insight into how ISO 9001:2015 thinking is reflected to the everyday activities of an organization. 
We deliver quality to concrete our reputation.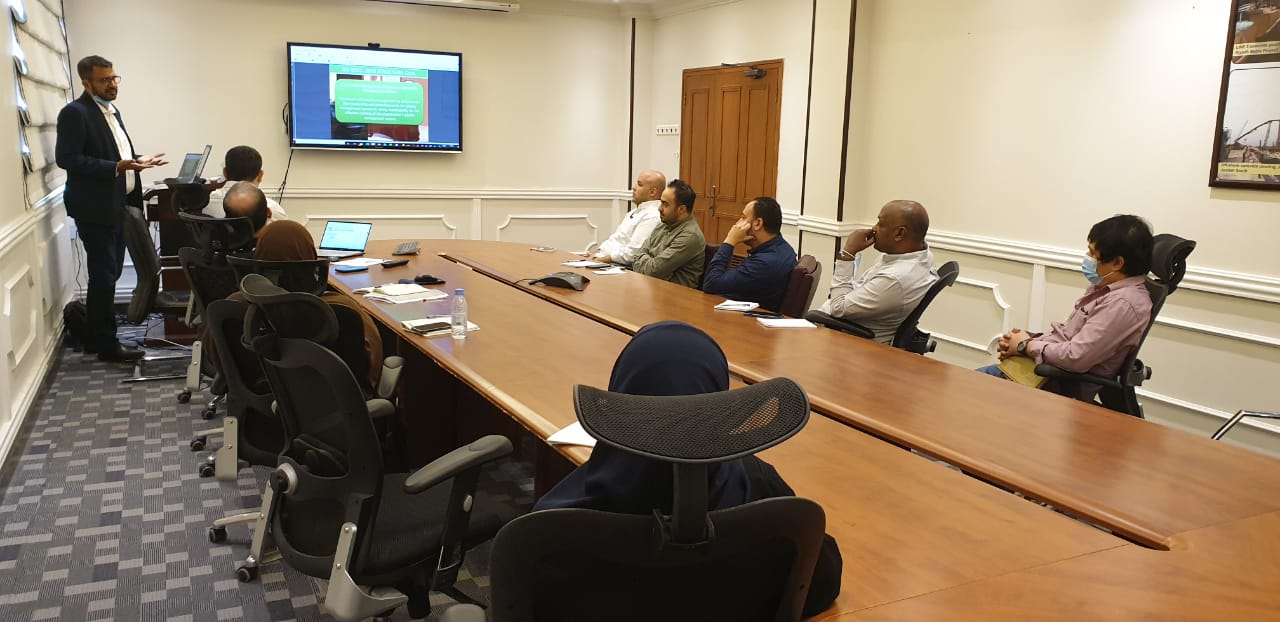 ©2013 Eastern Trading & Const. Est . All rights reserved